NDIA is dealing with a dual crisis as it fights corona and imposes a lockdown. As per official records, there are 42 crore or 420 million people who work in the informal sector as daily wage earners, street vendors, farm labourers, etc. A majority of them were already living a hand-to-mouth existence and are now suffering even more without livelihoods. With no money coming in, they are scrounging to feed themselves and families.
To complement the state and central governments' efforts countless NGOs along with volunteer groups are working tirelessly to provide food and other essentials to those in dire need.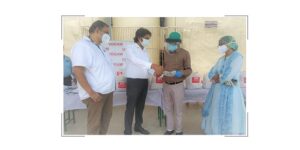 Udgam Development Foundation , the brain child of a group of Kendriya Vidyalaya Kankarbagh Patna alumni has carried out COVID Relief Programme at Kendriya Vidyalaya, Kankarbagh Patna in the august presence of Principal, Shri M K Singh, UDGAM President Mr. Ajay Kumar, Trustee Dr Sharad Nandan and Dr Anita Kumari, NMCH.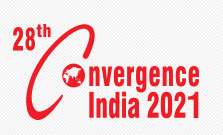 Distribution of 500 medical kits, 100 pulse Oxy meters, 100 Steam inhalers, Dry ration materials (consisting of 5 kg rice, 5 kg flour, Daal, Oil, Spices, Sugar & Salt) were distributed among 500 needy families.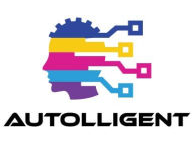 A Tele – Clinic Sewa was also inaugurated through which people all over Bihar can consult the esteemed doctors on it's panel free of cost for their health related issues.UDGAM has plans to take up similar activities in different districts of Bihar.